Shared workplaces require enhanced hygiene procedures to ensure protection from risks that can be common in a grouped working environment.
Controlling contamination from feet, wheels and hands throughout a facility is vital to the health and safety of employees and visitors.
Dycem contamination control floor mats and push pad systems allow an opportunity for shared workspaces to be used safely,
supporting cleaner working conditions and providing peace of mind as employees return to work. For tight spaces, Dycem Self-Install Floating Floor Mats is perfect solution for your contamination control.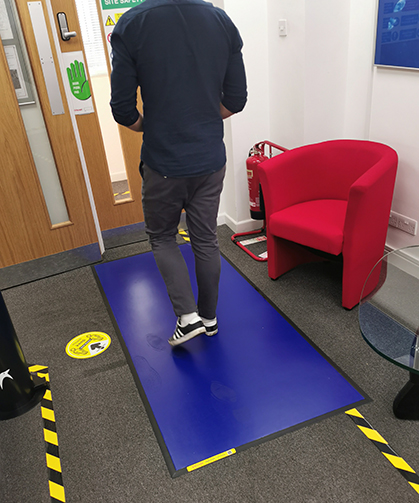 Reception Lobbies
Shared elevator entrances
Stairwell entrances and exits
Cafeteria, break room, or kitchen areas
Gym and locker room entries and exits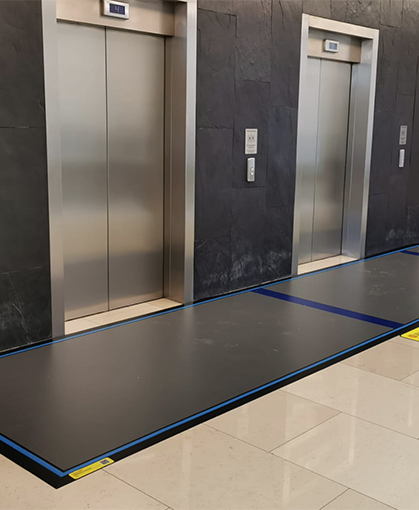 TESTIMONIALS: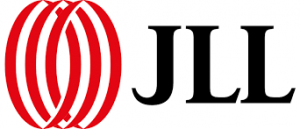 ''We sourced Dycem as a measure to support contamination Control at entry points within our property. We utilised these within our Reception lobby & Inside our lifts.
Our shared lobby area is very busy and the access to each level flows through this communal zone which
posed a risk of contamination.
We are thrilled with the performance of the mats as they assure the safety and hygiene of the users of the
building and facilitate the safe return to work due to their viral efficiency.
They are also visually appealing, on day one we have had positive comments from several occupiers within the property."
Ben Steadman, Facilities Manager – JLL